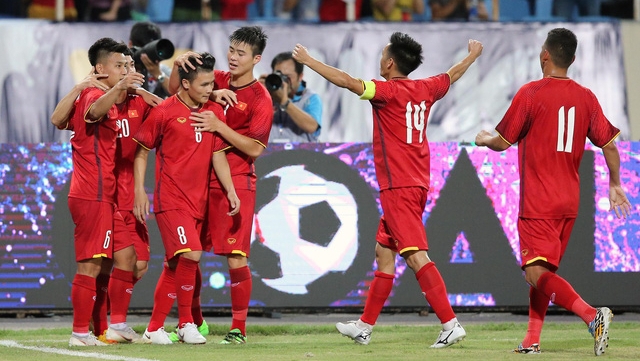 No pandemic would stop Southeast Asia's biggest football tournament as the 2020 AFF Suzuki Cup Championship would finally kick off this December 5 in Singapore.
Opening the month-long tournament would be Singapore and Myanmar at 5:30pm, followed by Timor-Leste versus Thailand at 8pm. All Group A matches are to be played at the National Stadium in Kallang.
The Philippines would debut on December 8 against Singapore.
Group B, with its fixtures to be held at Bishan Stadium, is composed of Malaysia, Indonesia, Cambodia, Laos, and defending champion Vietnam.
The final would be held on January 1, 2022.