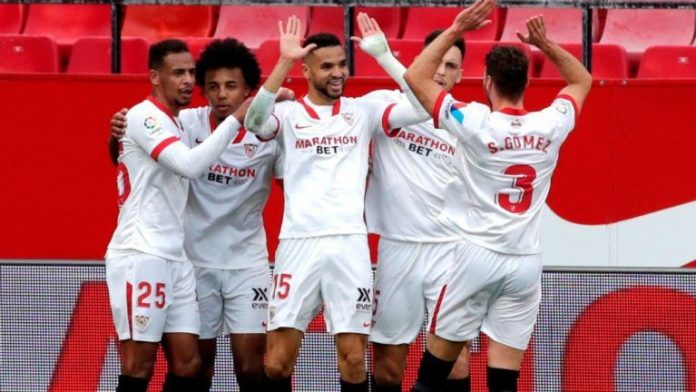 Before domestic action is set aside with the looming international break, here is our brief look at some of the latest matches of the 2021-22 La Liga season.
Sevilla overcome Betis in El Gran Derbi meeting
Sevilla won against Real Betis, 2-0, in the first El Gran Derbi league engagement this season.
With Betis a man down the entire second half, Sevilla took advantage, as Marcos Acuña scored at the 55th minute. Misfortune then compounded for Los Verdiblancos with Héctor Bellerín's own goal nine minutes remaining in regulation.
The next derby between the two clubs is slated on February 27.
Real Sociedad top Osasuna in all-Basque affair
La Real remained on top of the heap after overcoming Osasuna, 2-0.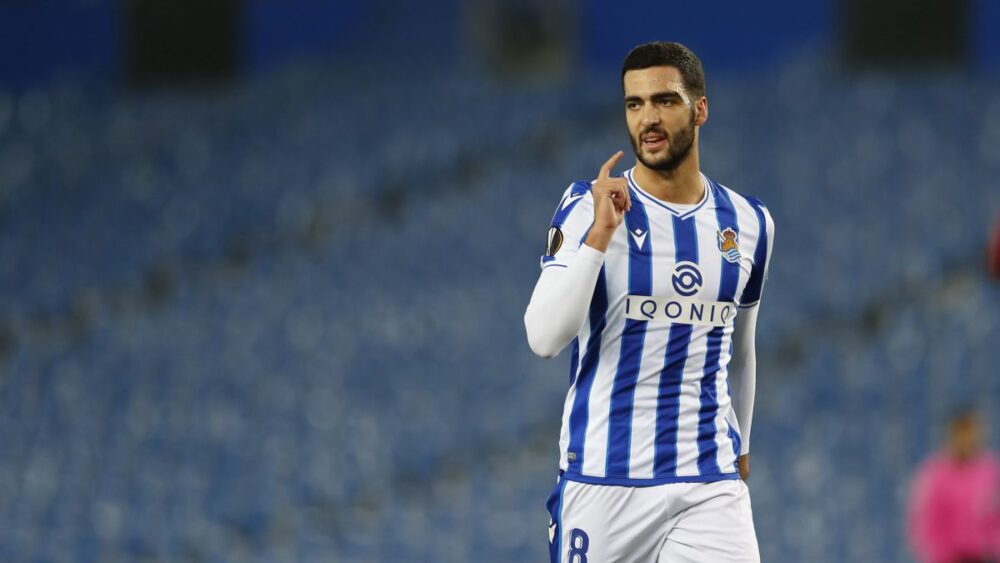 Goals came in late but in near succession as Mikel Merino converted the first one at the 72nd minute. Then ten minutes later, Adnan Januzaj followed up by scoring from a penalty.
Real Madrid edge Rayo Vallecano, maintain hold of second place
Los Blancos put away Rayo Vallecano, 2-1, remaining tied with Sevilla in points with 27.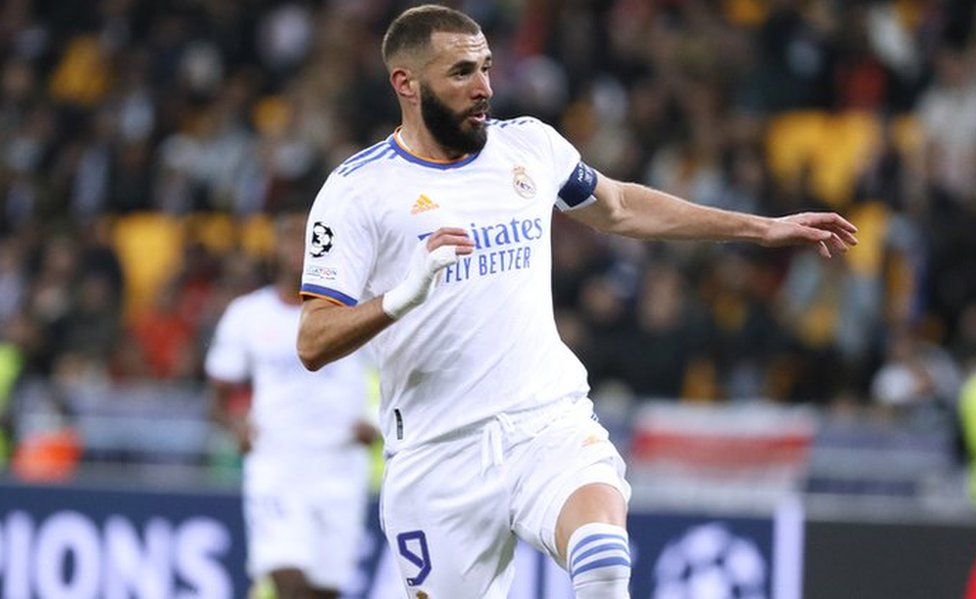 Toni Kroos and Karim Benzema made their goals for Madrid on the first half. Radamel Falcao got one back at the 76th minute, but that was the most Rayo could do at that juncture.
Both Real Madrid and Sevilla have a match on hand.