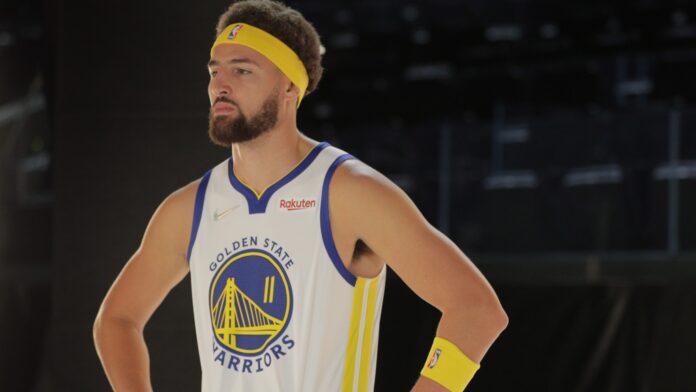 The Golden State Warriors announced that main rotation players Klay Thompson and James Wiseman are making "good progress" in their recovery from their respective injuries.
Thompson has participated in the team's training camp, and everyone is impressed with his performance. However, he is still slated to miss opening day and would not be in action until December or late November.
One half of the vaunted "Splash Brothers", Thompson is reportedly 80% done in his rehab. He has been out of commission since the 2019 NBA finals.
Wiseman, whose expected date of return is much earlier than Thompson's, has noticeably bulked up during the offseason. He and Thompson has studied film together to pass the time while healing up.