Premier League players and staff could be forced into being vaccinated in a bid to avoid a winter shutdown of the division.
Prime minister Boris Johnson last week announced that vaccine passports will be compulsory to enter crowded venues including sporting events and nightclubs from October, in a bid to encourage more young people to be vaccinated and combat the threat of the coronavirus pandemic.
It is thought that fans will require a Covid pass demonstrating they have received a double dose of the vaccine to attend fixtures from October 1, with negative test results no longer set to be enough to gain entry to venues,
The Premier League's introduction of twice-weekly testing and several other safety measures have ensured that the league has continued to operate since its resumption in June 2020, and the division are 'supportive' of Covid passes as capacity crowds prepare to return next season.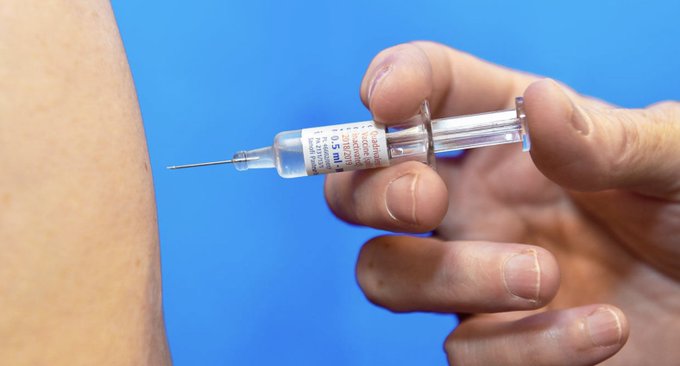 According to the Mail, the league is now planning to make vaccination compulsory for all players and matchday officials as they bid to fend off the possibility of a winter lockdown, with cases expected to spike once more following the decision to remove all legal restrictions on July 19th.
There is said to have been concern amongst clubs at potentially being perceived to be 'jumping the queue' for vaccinations with sides now facing a race against time to ensure players are vaccinated before the 2021/22 campaign.
Convincing all players to receive the vaccine could however present to be a challenge, amid reservations from several young stars over being vaccinated – though there could be an option to seek exemption on medical or religious grounds.
According to the report, just two Premier League clubs have so far been successful in vaccinating all of their staff.