Manchester City and Tottenham have been left 'surprised' by reports that the two clubs are close to agreeing a £160m deal for Harry Kane.
Kane is keen to leave Spurs this summer in search of silverware and is a transfer target for City, with the Premier League champions having seen an offer of around £100m rejected earlier in the window.
There has been little public progress on a potential deal since with Spurs chairman Daniel Levy having insisted the forward is not for sale, though reports this morning suggested there had been a U-turn at the north London side.
We were already highly sceptical of the wild claims from The Sun that the two teams were close to agreeing a record-breaking £160m deal, and it already appears that they are totally unsubstantiated, with The Athletic's David Ornstein saying the speculation has taken both clubs by surprise.
Besides, the tier 1 source, Fabrizio Romano also stated that Tottenham denied rumours about Kane joining Man City.
According to the Italian reporter, Man City did make an offer not while ago, £100m, but rejected by the London club.
Ornstein has refuted suggestions there has been a reverse in Spurs' stance over Kane – who has three years remaining on his contract – and has questioned whether City would be willing to go as high as the figures mentioned, a sum which could potentially persuade Spurs into a sale.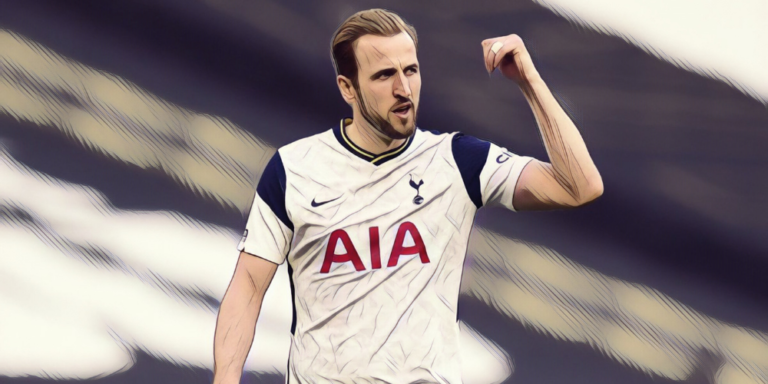 "I've full respect for others reports', but that's not my information," he said on Sky Sports.
"I've spoken to people at both clubs and it's taken them a little bit by surprise.
"We know there is interest from Manchester City, and we know Harry Kane would like to leave Tottenham. I don't think there has been a U-turn in Daniel Levy's mind.
"If Man City get to the level that he would expect, which is thought to be around £150m – this report says £160m – then there is potentially a conversation to be had. But I'm not sure Manchester City are prepared to go to that level, so I can't really talk about a U-turn in the mind of Daniel Levy just yet.

"Clearly, Harry Kane may be pushing to leave, and there will be a lot of conversations going on behind the scenes, but I don't think this one will get resolved quickly. If it does happen it will be towards the end of the transfer window."
Meanwhile, sources at Manchester City are said to have told the Manchester Evening News that talk of such a big-money move is total 'nonsense', and insist the club will 'never pay that kind of sum for a player'.