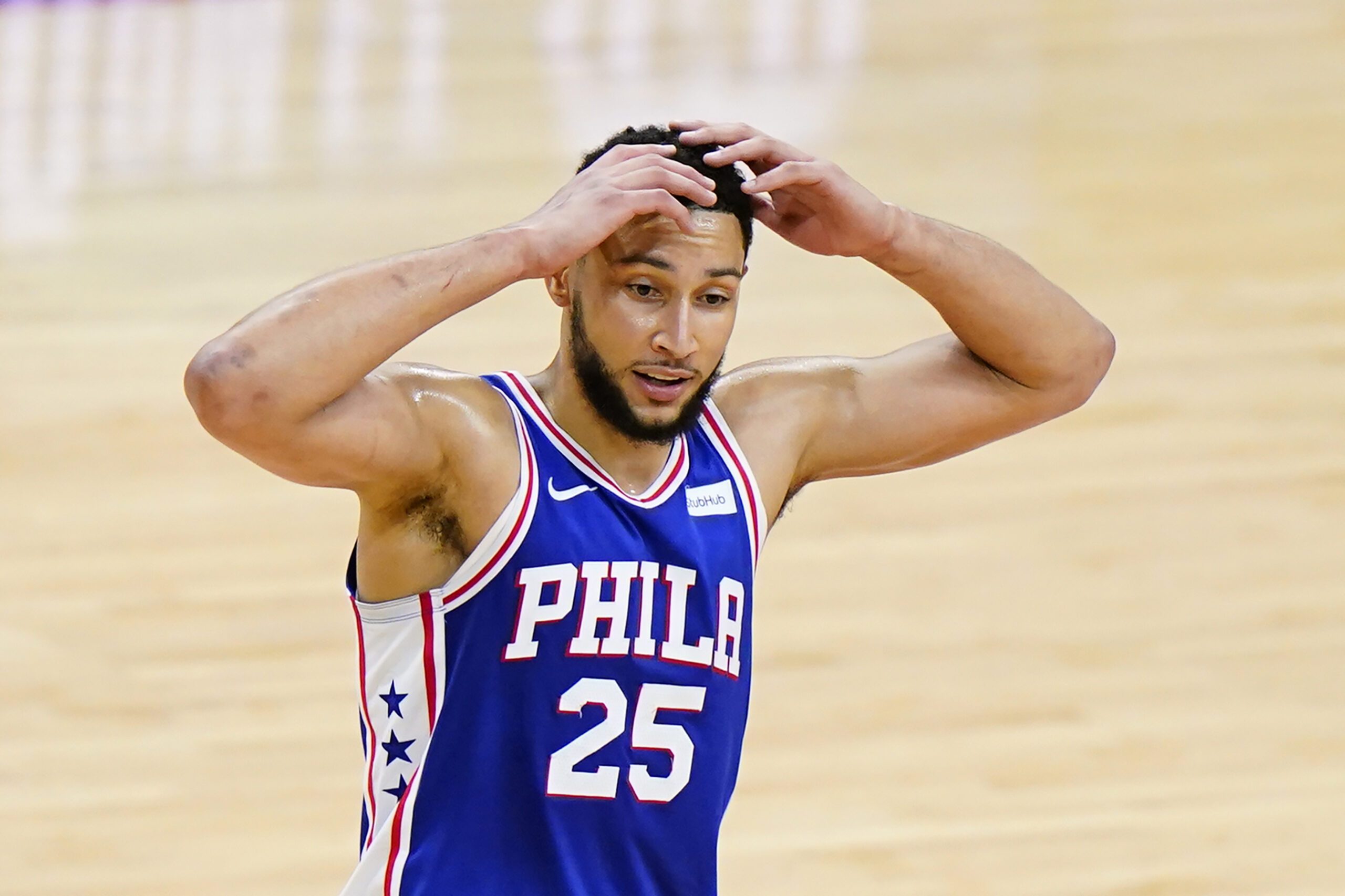 NBA point guard Ben Simmons appears to be hellbent on getting what he wants: that he wants to depart the Philadelphia 76ers, and he would be willing to be sanctioned until he gets traded.
This is the latest update coming from Simmons, who said that he will not be reporting for training camp and that he no longer intends to play for the Sixers. Training camp is slated to start next week.
The All-Star guard has not communicated with his team since a meeting in August, where he stated his intention of wanting to be traded to another team. Philadelphia's front office is still looking for a squad interested on Simmons.
That said, the 6'11 playmaker is willing to take the consequences of his action. Some of the reported penalties to be handed to him include fines, suspensions, as well as withholding his salary.
How did it end up like this
Despite his stellar all-around play, Ben Simmons' hole in his skillset was already evident as early as his rookie season. An aggressive slasher with the court vision of a hawk, he is able to outmatch his opponent on defense with his long reach and agile movement.
However, the athletic prowess that he possesses is negated by his lack of shooting range and freethrow accuracy. This is why he is a favorite target of opposing coaches to intentionally foul during crunchtime, and his hesitation to shoot makes it easier for set defenses to sag off him.
This became evident in the 2020-21 Eastern conference semifinals, where he was giving up open shots for fear of getting fouled and being sent to the line. This cost Philly the series, where they lost in seven games against the Atlanta Hawks.
At this point, any weakness that he has has crept into his mind. Any corrections to be made to his game now also includes having to rebalance his mental and psychological state.
Deal or no deal
76ers president of basketball operations Daryl Morey has been asking an exorbitant amount in exchange for the 25-year old Australian. This is why despite a number of clubs interested on him, no transaction has been finalized.
Some franchises that got mentioned ever since trade rumors involving Simmons came up include the Minnesota Timberwolves, San Antonio Spurs, Cleveland Cavaliers, and Golden State Warriors.